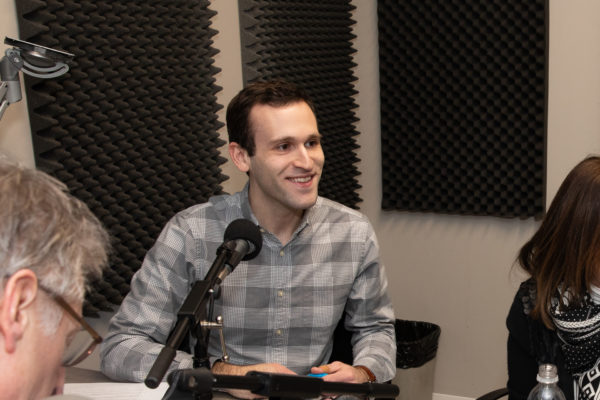 This crisis has renewed my belief that this world thrives on the spirit of one another . . . it's my vision that we'll be living in a kinder, gentler and more giving world.
The Coalition for Black and Jewish Unity shares how their communities are facing the Covid 19 crisis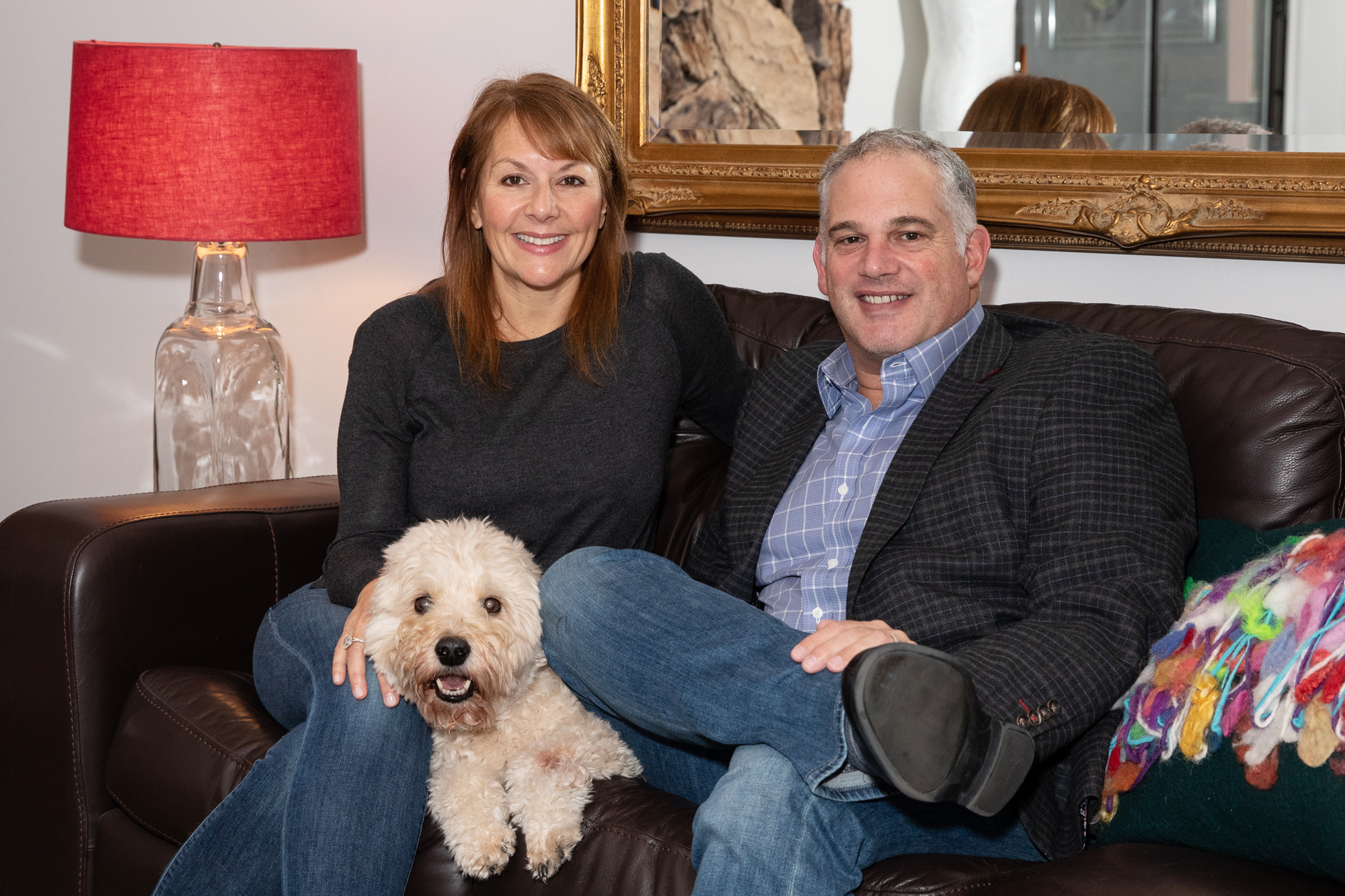 Gen X
March 3, 2020
Meet Jayme and Jeff Kirschner, Co-Chairs of Federation's First Timer Gen X Mission to Israel
Family
March 2, 2020
Meet Federation's Longest-Standing Annual Campaign Donor, 75 Years and Counting
The Brown Program marks 20 years of "self" rediscovery.
In FedRadio's fourth episode, Carolyn Bellinson speaks about Brilliant Detroit, the non-profit she co-founded with her husband Jim. Brilliant Detroit works with families to address issues of early childhood literacy in Detroit neighborhoods.