Born in Chicago, proud to call Jewish Detroit his home where his family roots are firmly planted, Rabbi Joshua Bennett celebrated his 25th anniversary at Temple Israel on June 26th in a moving Kabbalat Shabbat service via Zoom. "We are living in the midst of Covid-19, a pandemic that has changed our lives for the foreseeable future," he said in the sermon he delivered that evening. "We also are living through another pandemic of racial inequality that has divided our nation. It might seem as if the best of times is behind us. But I do not believe it so. I believe another life is just beginning. I have been blessed with Temple Israel 1.0 as my proving ground for a quarter of a century. Now, I get to dream about version 2.0 and the words written on my tallit. Ve-im lo achshav, ei'matay? If not now, when?"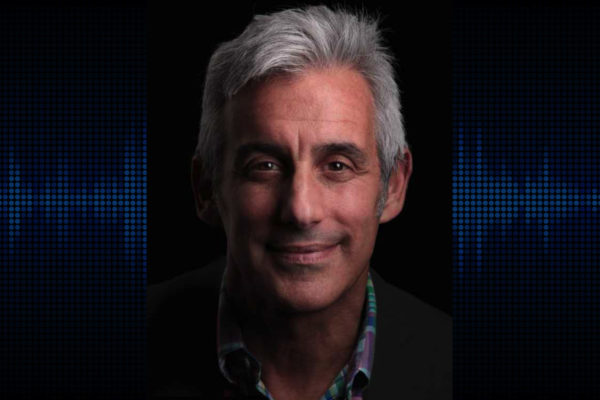 In FedRadio Detroit's 8th episode, Sam Dubin and Beverly Liss welcome ACLU attorney Jay Kaplan. ACLU Michigan is one of only four states with stand-alone LGBTQ legal service projects focusing specifically on issues in their own states.
Looking back on everything I've done, and all of the remarkable people who have touched my heart, I feel so proud and fulfilled. It might not have been a full year but it will definitely stay with me for years to come.
We Need to Talk Offers Free, Online Suicide-Prevention Training
Meet Mark Adler, Community Builder and Federation's Security Committee Chair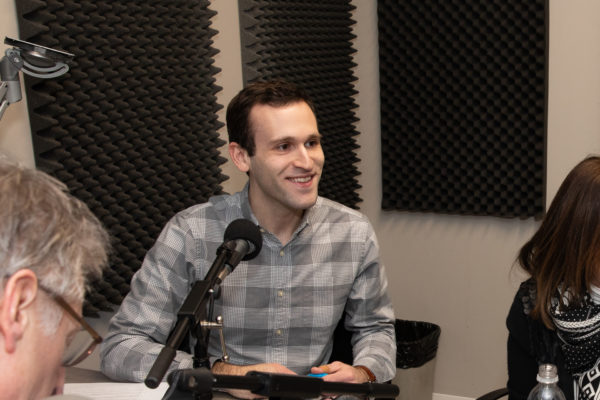 This crisis has renewed my belief that this world thrives on the spirit of one another . . . it's my vision that we'll be living in a kinder, gentler and more giving world.