Family
March 2, 2020
Meet Federation's Longest-Standing Annual Campaign Donor, 75 Years and Counting
The Brown Program marks 20 years of "self" rediscovery.
In FedRadio's fourth episode, Carolyn Bellinson speaks about Brilliant Detroit, the non-profit she co-founded with her husband Jim. Brilliant Detroit works with families to address issues of early childhood literacy in Detroit neighborhoods.
Detroit Public TV presents Jewish Heritage Night. Special primetime programming honoring Detroit and American Jewish history.
Israel
February 3, 2020
Welcome Tomer Moked, a Great Fit for Federation's Director of NEXTGen Detroit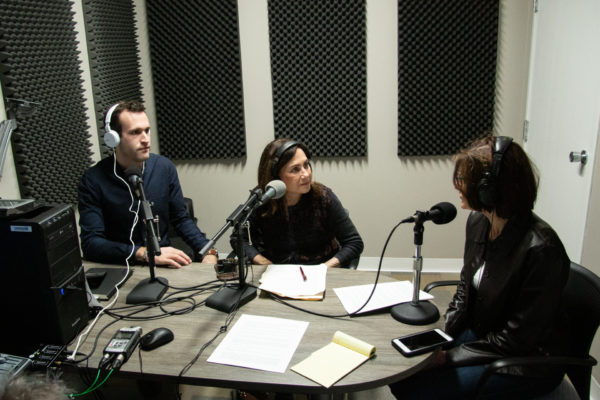 In FedRadioDetroit's third episode, Federation's Susie Feldman tells her harrowing tale of surviving domestic abuse and how the Jewish community was there for her every step of the way.
The Miracle of JScreen, an Important Step in Family Planning