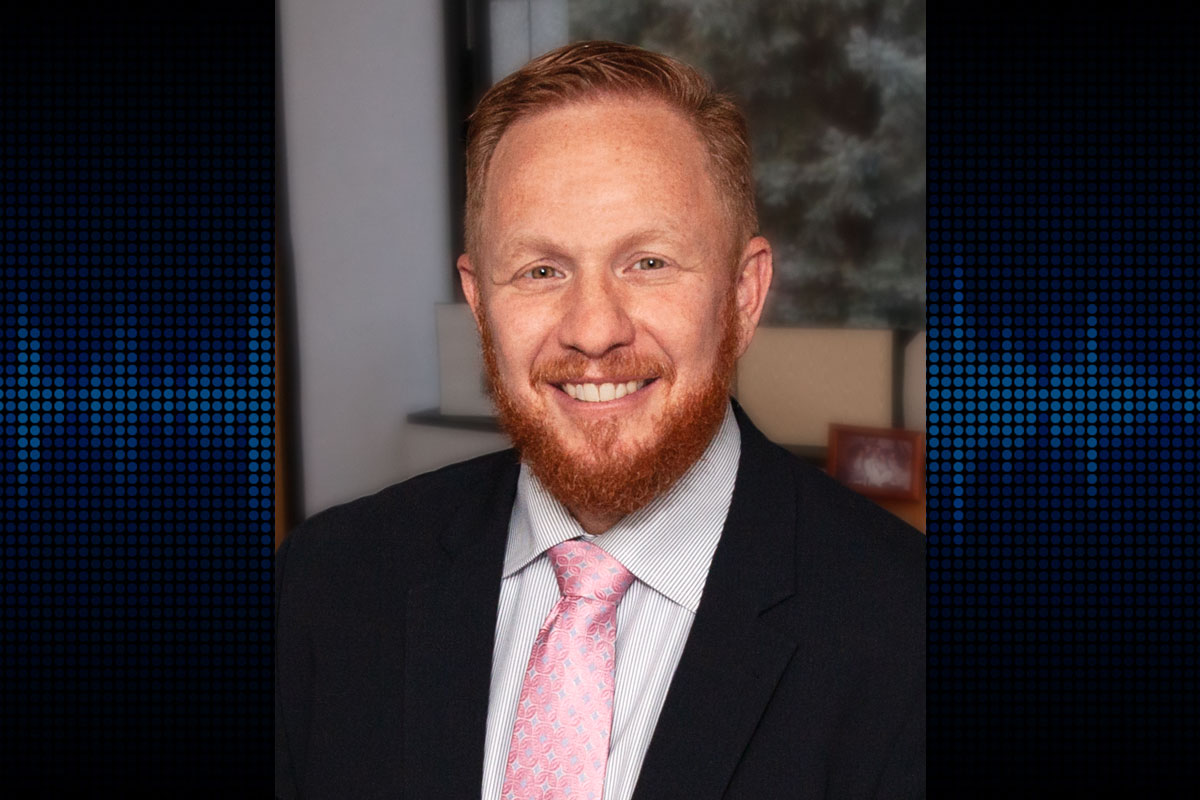 fedradio
November 8, 2020
Enjoy this bonus mini episode that shines a spotlight on the important work of JVS Human Services, a Federation supported agency that has been assisting job seekers for over 79 years.
In a year unlike any other, #GivingTuesday seems uniquely meaningful. There are limitless ways to use your generosity to support others.
November 8, 2020
"You just need to get up and go," my grandfather told me, as I vacillated about when would be the right time to begin my life in Israel.
Hebrew Free Loan Detroit continues its 125-year mission of helping Jews across Michigan by providing interest-free loans to improve lives.
Q&A with Dennis Bernard, Jewish Detroit Leader Right for the Changing Times
On this month's episode of FedRadioDetroit, Sam Dubin and Beverly Liss welcomed a true community all-star into the virtual studio, Hannan Lis.
Yeshiva Beth Yehudah to (virtually) host their annual celebration on October 18.